2 tags
2 tags
9 tags
For Coffee Lovers: It's been a long time between... →
forcoffeelovers: Costa Coffee is very proud to be the nation's favourite coffee shop brand. We've worked hard to make our stores a great place to visit, making them a haven for coffee lovers. In recent months, we've extended this commitment to Facebook, making it THE place for fun…
4 tags
4 tags
2 tags
11 tags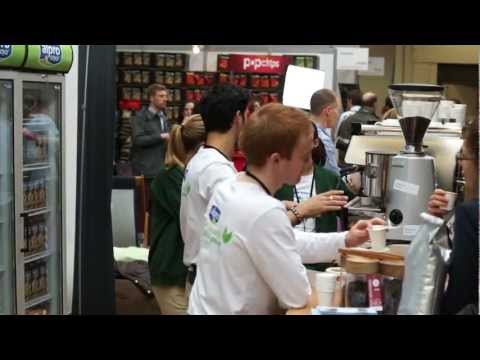 12 tags
16 tags
6 tags
6 tags
6 tags
6 tags
6 tags
6 tags
10 tags
10 tags
6 tags
10 tags
2 tags
"Finally at the London Coffee Festival. Well… In the queue anyway :(..."
– http://bit.ly/Iz9PsI
8 tags
London Coffee Festival
The London Coffee Festival is not far away now and we've just got our press pass to attend - excited!!! We'll be live blogging on Saturday 28th April with pictures of the event, if you want to come along too then sign up here. If you want to meet up to chat about coffee then get in touch through agoodespresso@gmail.com!  DC
10 tags
"Way too much coffee. But if it weren't for the coffee, I'd have no..."
– David Letterman
11 tags
10 tags
"As soon as you sit down to a cup of hot coffee, your boss will ask you to do..."
– Anon
9 tags
42 Must Read Coffee Blogs →
Nice list by Daily Shot of Coffee
15 tags
10 tags
10 tags
12 tags
"I like my coffee like I like my women. In a plastic cup."
– Eddie Izzard
10 tags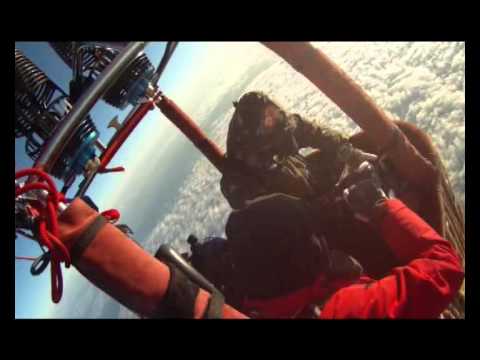 8 tags
Starbucks
Waiting for train at Kings Cross - having to make do with Starbucks. Poor coffee & poor service… *sigh*
11 tags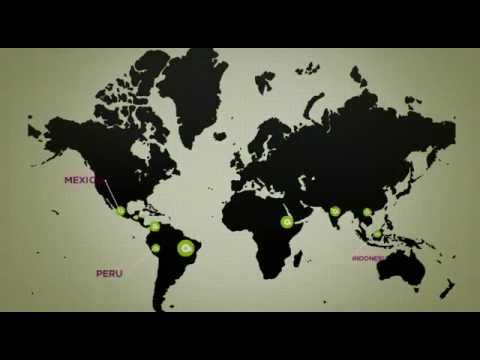 17 tags
11 tags
"I have measured out my life with coffee spoons."
– T.S. Eliot
10 tags
12 tags
Interview with a coffee snob
The following is an interview with Sam Brookes - a coffee snob who is proud of his snobbery. So much so that he will be speaking at The Big Chill in London tonight on the topic of coffee snobbery.  What makes you a coffee snob? What's your background in coffee? I would say there are a fair few reasons as to why I'm a coffee snob, but generally it's because I would rather go without coffee than...
10 tags
10 tags
10 tags
14 tags
11 tags
"I like cappuccino, actually. But even a bad cup of coffee is better than no..."
– David Lynch
9 tags
10 tags
15 tags
My first espresso machine
I'm very happy. Amazon delivered my very first espresso machine today! Here it is: As you can see, I got a little carried away… I got home at 10pm but in my eagerness decided 3 coffees was not unreasonable.  Have to be up at 6am tomorrow.. gonna be groggy.  The espresso machine is a De'Longhi Icona ECO310.B Pump Espresso Machine, Azure Blue which I got from Amazon for £99.99...
11 tags